#6 Challenge is to make something with bows or buttons or both!
My card is an easy one this week because I didn't had enough time to craft...
I hope next time my weekend won't be as busy as the last one!
Anyway, here's my easy card for this week challenge at
Tiny Funky Fairys and Elves
: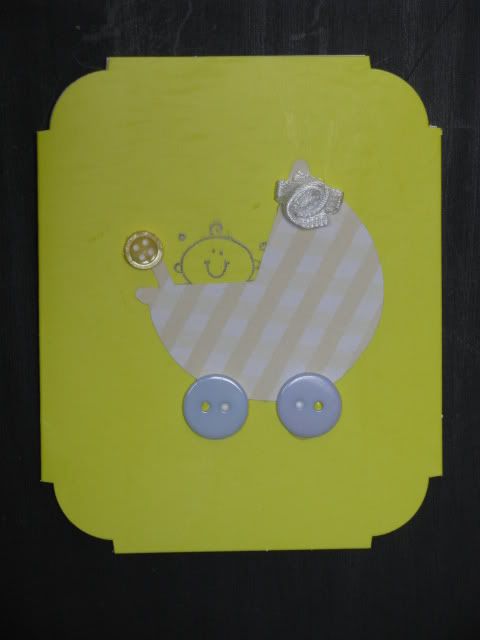 Le challenge #6 de
Tiny Funky Fairys and Elves
est de mettre des boucles ou des boutons ou les deux sur notre carte.
Ma carte est une petite carte très facile cette semaine parce que je n'ai pas eu beaucoup de temps pour la faire...
J'espère que la prochaine fois ma fin de semaine ne sera pas aussi occupée que cette fois-ci!
Bonne semaine!